Thank you for contacting Extreme Roofing, a representative will contact you shortly.
Primers
Primers are preparatory coatings that promote adhesion of coatings or roll goods, inhibit the development of rust, or serve a protective stain-blocking layer.
---
Black-Knight Primer
Coal tar-based primer that provides maximum surface adhesion to Garlands Black-Knight coal tar products. Black-Knight Metal Primer can also be used to increase adhesion to metal, concrete and masonry. Ideal for use on coal tar roofs, as well as metal, concrete and masonry.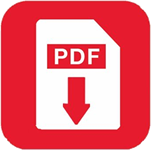 Eco-Seal Primer
Eco-Seal Primer is a hybrid, acrylic joint sealant primer specifically formulated to enhance the performance of Garlands Tuff-Stuff MS and Green-Lock Sealant XL as well as powdery masonry substrates such as brick, block, stucco, and EIFS.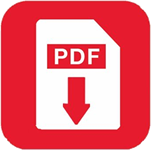 Garla-Prime
Asphaltic roof primer that enhances adhesion and improves coverage of all Garland asphalt-based products.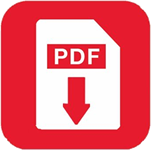 Garla-Prime VOC
Asphaltic, low VOC alternative to Garla-Prime that acts as a bonding agent for surfaces that can be difficult to adhere to.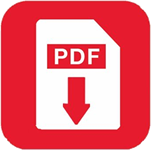 Rust-Go Primer
Rust inhibitive primer that enhances the adhesion and performance of Rust-Go VOC Top Coat, Revitalizer Metal, and CPR systems.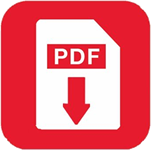 SA Primer
Emulsion-based primer used to improve the adhesion of Garlands self-adhering modified membranes.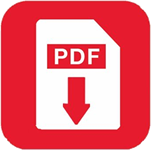 Go Back